Root-Ed is CTLE Approved
Root-Ed has been approved by The New York State Education Department as a Sponsor of Continuing Teacher and Leader Education (CTLE) effective July 7, 2017
Francis McGreevy
Fran McGreevy has over 45 years of experience in education. He has served as a high school teacher and building administrator for 30 years and as a middle school principal for 13 years. He is currently President of "Root-Ed – Leadership and Learning". Fran has led numerous staff development classes at the building, district and college levels. He has received several awards/recognitions for his service as delineated in the attached Curriculum Vitae. He is passionate about the value of the person and how that plays out in organizations and schools.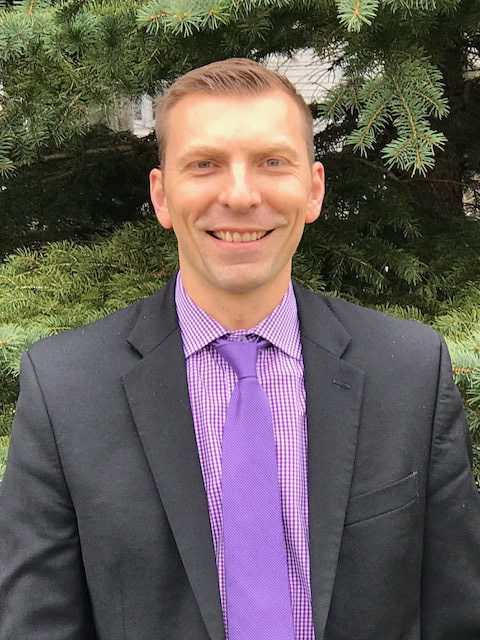 Peter Dobmeier
Pete Dobmeier has worked in education for 18 years as a researcher, high school teacher and administrator and middle school administrator. He is currently principal of Casey Middle School in the Williamsville Central School District and Vice President of "Root-ED – Leadership and Learning". His rich experiences and the recognitions he has received are included in the attached Curriculum Vitae. He is continually researching and exploring the conditions under which we can create school and classroom cultures that bring students and educators fully alive – engaged in heart, mind and will.
"Wonderful! Wish it was longer. This (Class on Intrinsic Motivation) needs to be developed into a college course that all undergraduate education majors are required to take."
High School English Teacher
"Have you presented this (Class on Burnout) to all principals?  This could transform the culture of our schools."
Middle School Counselor
"I feel rejuvenated to attack my profession in a new and innovative way (Class on Creativity and Burnout)."
Special Education Teacher
"This (Class on Reframing Burnout) is just what the doctor ordered. I leave with a renewed appreciation for the important job we do."
Third Grade Teacher